The businesses we operate provide work experience and hands-on vocational training for our students. When you utilize our businesses, you not only receive great service, but also help others gain the skills they need to be set free from poverty.
We accept out-of-service electronics, appliances and other equipment to be recycled and potentially refurbished. Learn more about items we take and our drop-off hours.
Our large selection of refurbished electronics includes items such as laptops, monitors, stereos, and more! We provide high-quality products for nonprofits, schools and low-income families.
Our vehicle donation program accepts vehicles of any kind – cars, buses, trailers, motorcycles and more. All donated vehicles are used for training purposes in diagnosing, repairing and reselling.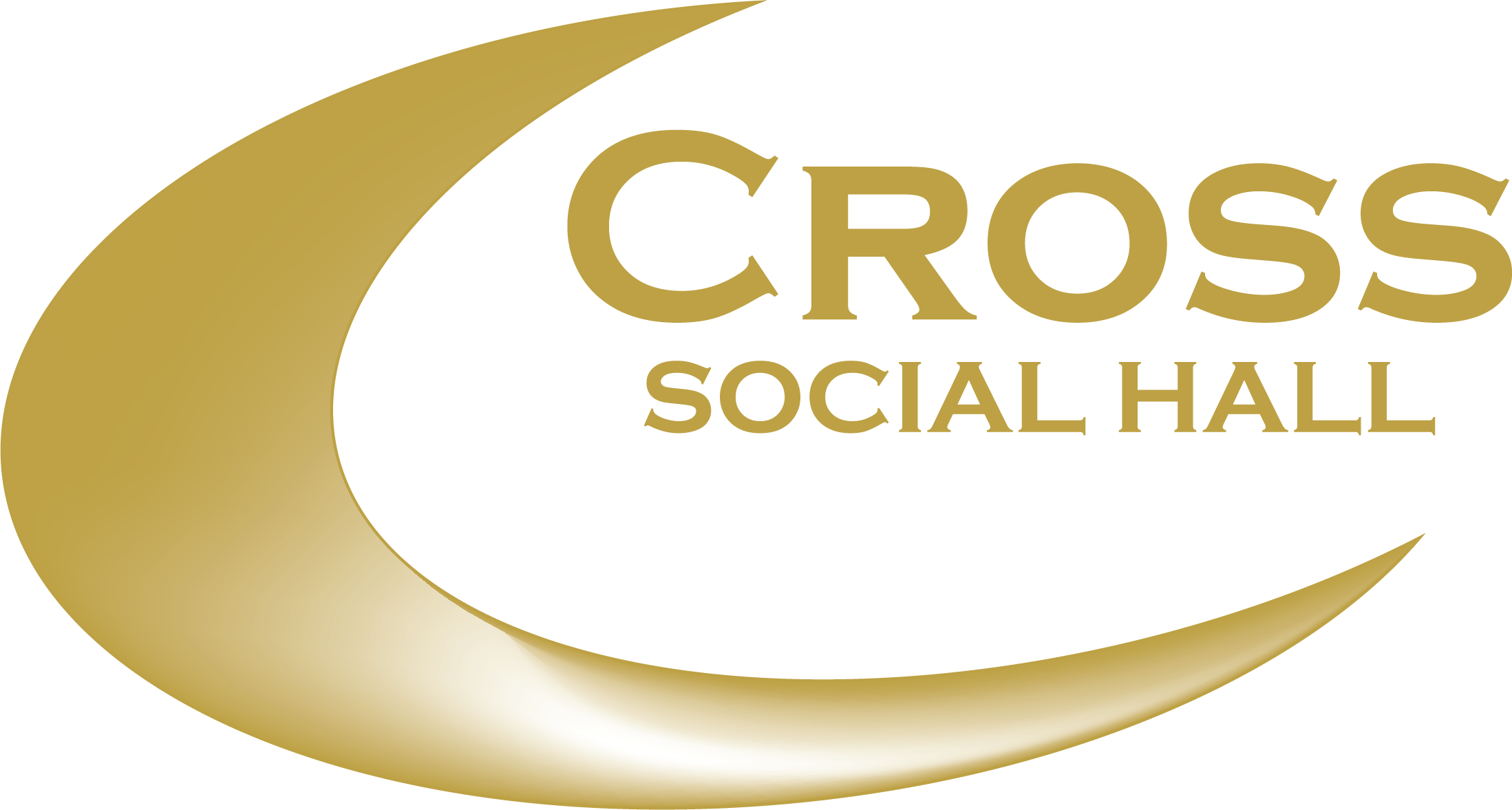 Our rentable venue is a great destination for business meetings, fundraisers, weddings and more! Clients have the option of providing their own decor and catering or selecting from our services.